The scooters we sell meet or exceed our criteria for that perfect point of reliability and price.
And all of our scooters are priced below MSRP for you to get the best possible value.
We carry new and special order TGB models: Priced from $1999.00 to $2699.00
One of the best selling TGB models, comes with sleek but rugged design. Its powerful 2-stroke engine guarantees nimble maneuverability and unbelievable riding comfort as well as unbeatable fuel economy.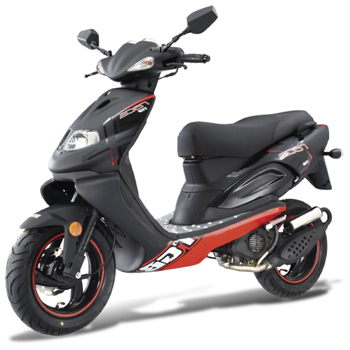 With its race inspired design, the TGB X-Race is your number one choice for a sporty commute. Its smooth 50cc engine guarantees economical and reliable performance.
All styles are available in multiple colors and with different accessories.
Financing is available
Ride through Salem on a Scooter Doctor scooter