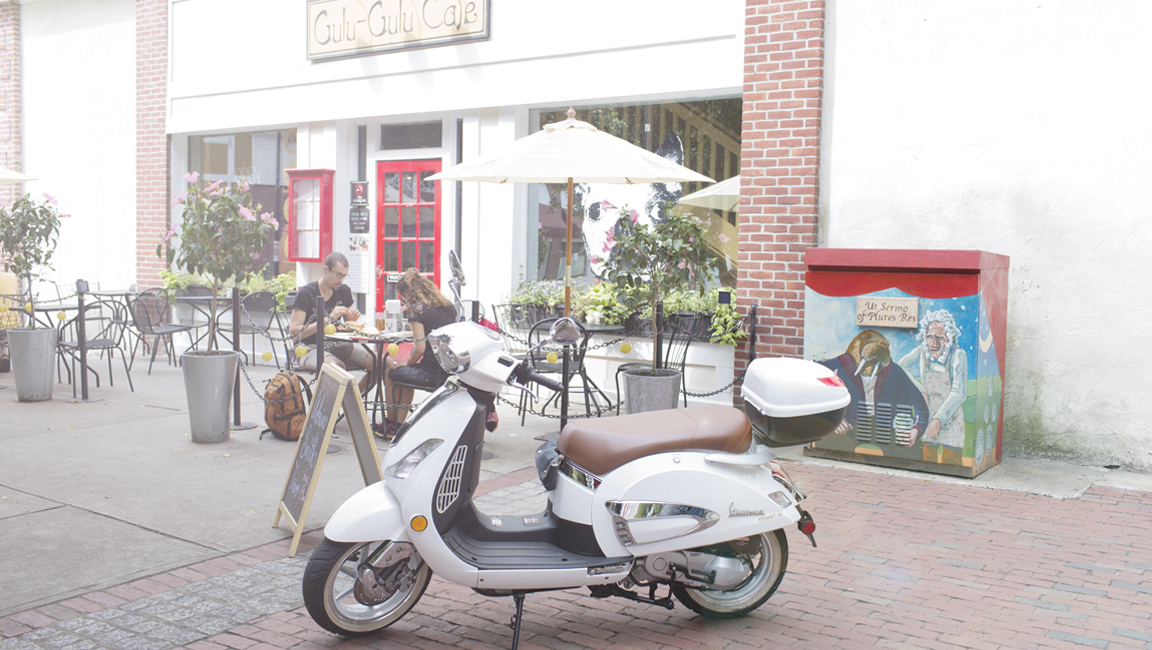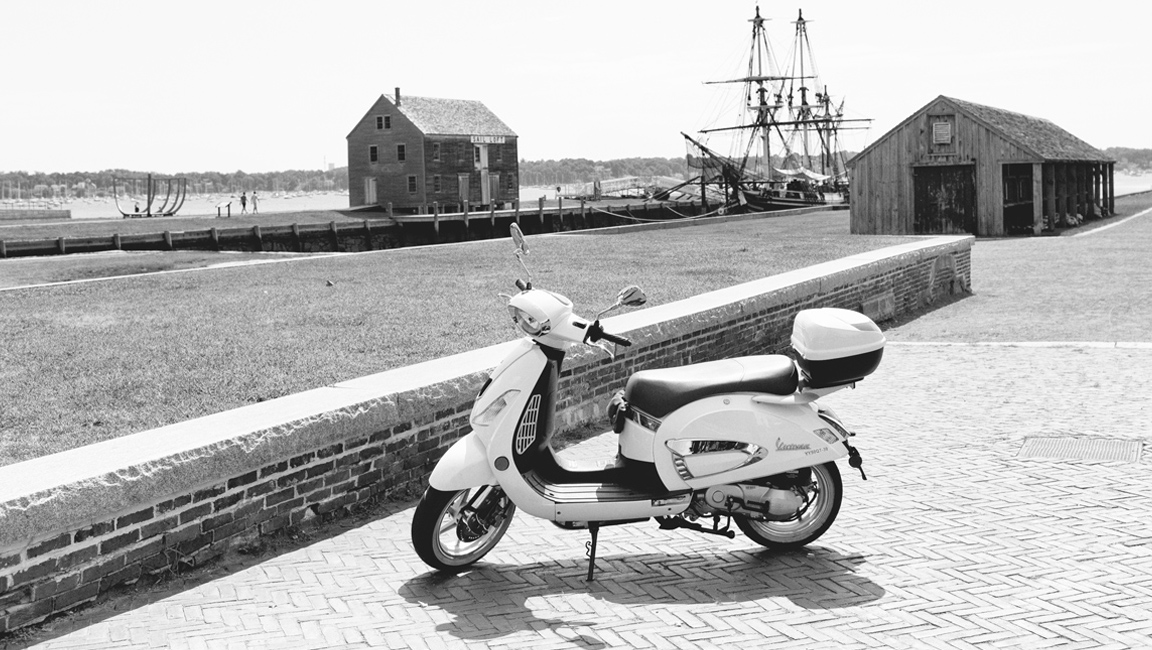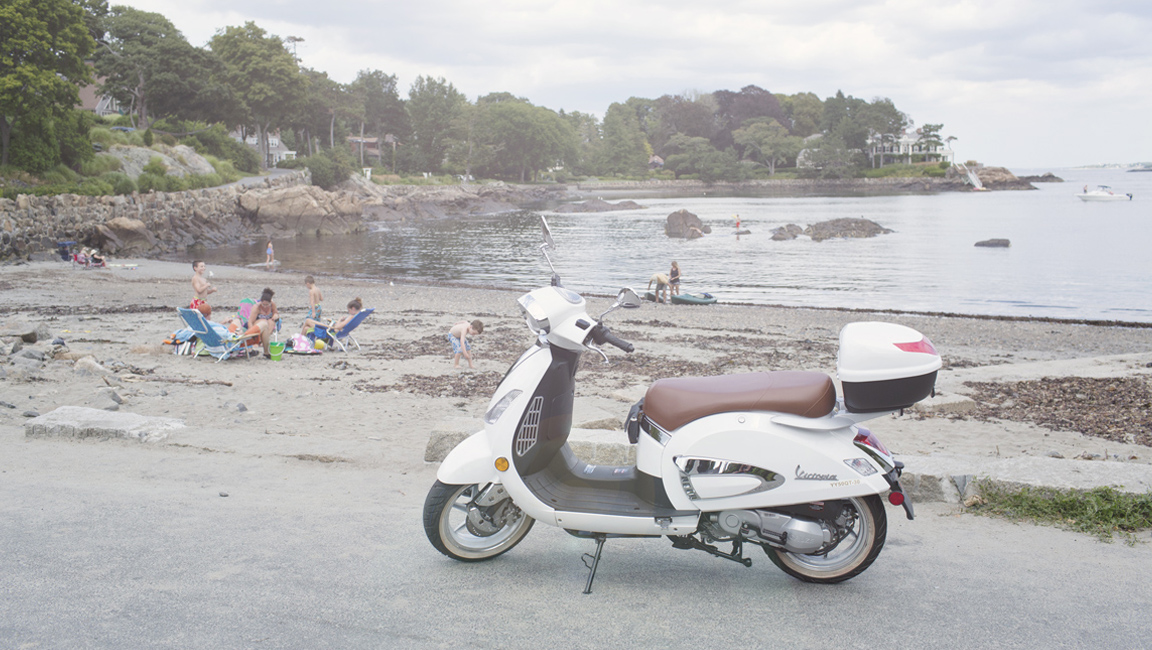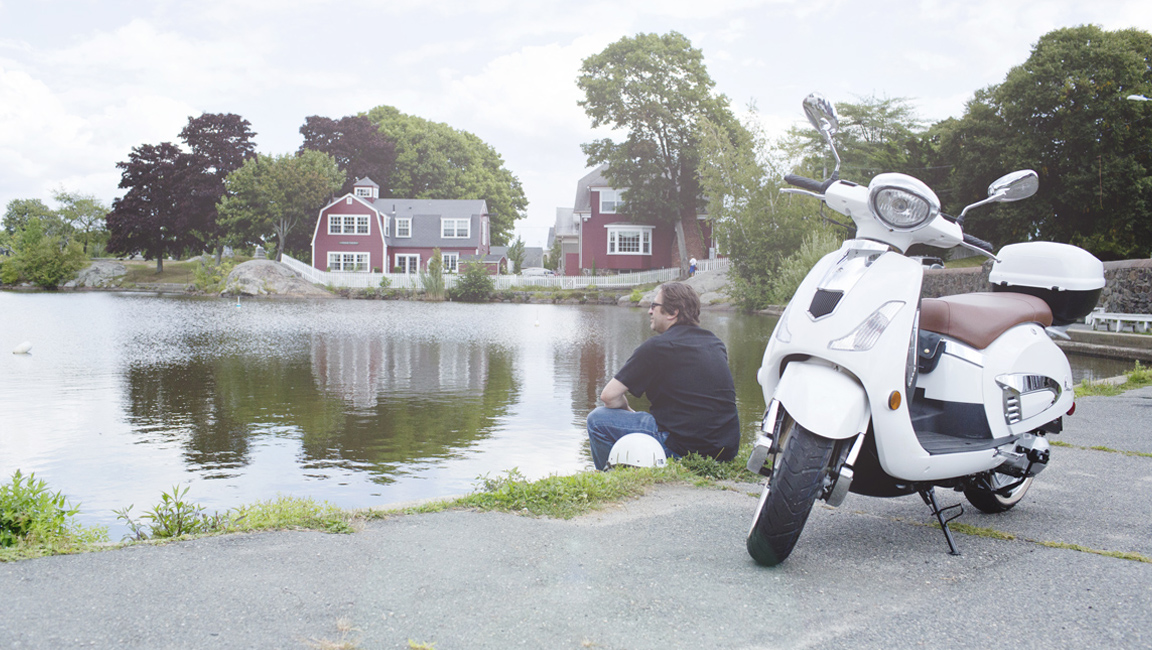 Scooter Living - Embrace a New Life
If you're looking to lower your carbon footprint in a way that's freeing, fulfilling and fun, your search is over. Scooters are so much more than a fad, great fun, and super cool - they make sense in today's environment and economy.
Gas mileage is amazing! Fuel efficient scooters can go as far as 100 miles on one tank of gas which will run you about $4.00. It's pretty inexpensive to buy a scooter and keep it running and the 4-stroke versions are low in emissions, so they're good for air quality, or at least better than cars, trucks and SUV's.
Most importantly - they're great fun! Driving a scooter is not only enjoyable, you're much more in touch with the world all around you. You'll find out that errands can be an adventure, getting a cup of coffee is an outing, and leaving the house is something to look forward to -- where ever you're going, just getting there is the best part of the trip.
Great gas mileage, easy parking and a fantastic driving experience filled with fresh air, sunshine and the best views on the road ... there's really nothing quite like it.
"... it's awfully nice to ride my little scooter through
the mountains and then wind up at the ocean."
~ Deirdre Lovejoy